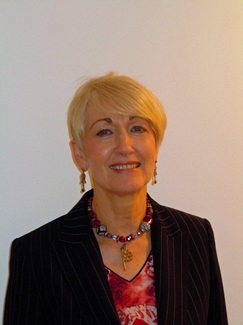 Mary, a native of Dublin, Ireland, graduated from Dublin City University with a Master of Science degree in Integrative Counselling and Psychotherapy and is a Canadian Certified Counsellor.

She has worked in a mental health facility under the Irish Health Service Executive, counselling individuals with mental health illnesses. She has experience in private practice counselling individuals and couples drawing on many modalities according to individual needs.

Mary brings to her practice a wealth of life experience as well as professional experience. She feels passionately that those individuals who make the decision to enter into a counselling relationship need to feel safe and nurtured. She provides this for her clients in a confidential and trusting space. She is a sensitive listener and is always inspired by her client's resilience and courage.


---